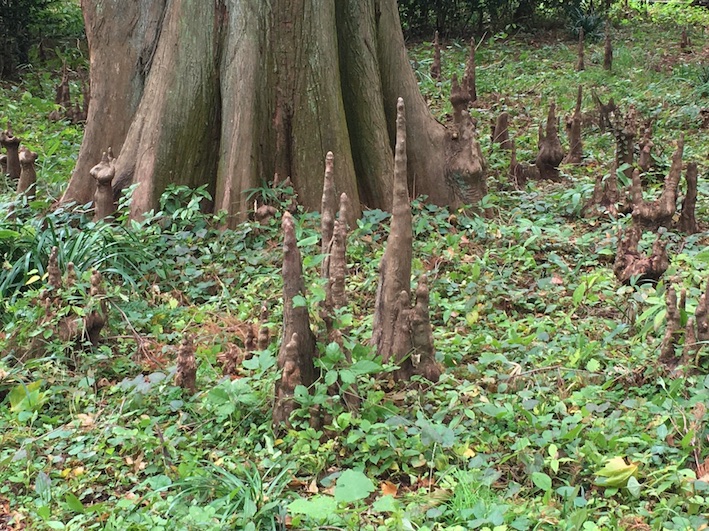 Benjamin Woods [Australia ]
2020.01.22 - 2020.01.26
My exhibition explores resonance through sculpture.
In resonance, according to philosopher Jean-Luc Nancy, 'there is source and its reception.'1
Nancy connects resonance to the act of listening.
He says listening 'opens me inside me as well as outside… opening a world in resonance, a world taken away from the arrangements of objects and subjects, brought back to its own amplitude.'2
In my thinking for this exhibition, Nancy's hope for resonance connects with Martin Heidegger's work on sculpture.
1 Jean-Luc Nancy, Listening 30
2 Nancy, 21-22.
In his later work, Heidegger changed his mind about notions of art and technology, as well as rethinking body and space.
He wrote that sculpture enables different connections with the earth.
A connection with earths radiance, rather than earths silencing through its technocratic use for world-building/maintenance.
In my exhibition, I am hoping for resonance by making sculpture.
I am working with sculpture in sonic and spatial ways to connect with earth through materials, architectures and landscapes being surprised by their radiant and resonant qualities.

Events
Reception:22 January 18:00-20:00