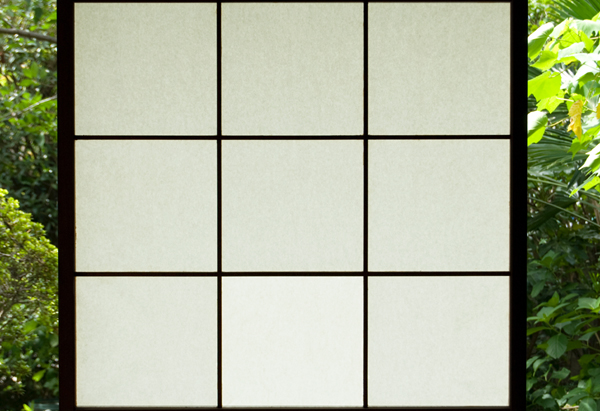 Dimple [Australia]
2010.08.21 - 2010.08.29
Identity when faced with the contrast of another culture, enables reflection, comparison, reconciliation and acceptance ? or it can throw one into a state of total dissonance. But what if dissonance bears a greater burden than acceptance?
dimple… investigates identity construction when it's in a state of dissonance - partly circumstantial and partly self-inflicted. This body of work which results from a two-month residency period at Youkobo Art Space in Tokyo, explores concepts of belonging, homing and reconciling with one's identity while living in a foreign country where self-awareness is most heightened as a result of cultural contrast. This paradoxical relationship with the self is explored through an installation of mini-vignettes of sound and moving images.
The Reconstruction Project: Love in Tokyo will take place on two levels. Firstly, when faced with many culturally incongruous encounters, how does one try to belong or attempt to home themselves in a foreign country while trying to combat episode of homesickness and nostalgia? And secondly, how do these encounters with foreignness help define and construct one's identity? Acts of reconciling with certain culturally inherent traits and elements of conditioning that cannot be undone are used to create an image of a person coming to terms with themselves, and slowing accepting and falling in love with parts of their identity in The Reconstruction Project: Love in Tokyo.

| | |
| --- | --- |
| Date | 2010.08.21 - 2010.08.29 |
| Time | 12:00-19:00 (last day until 17PM) |
| Place | Studio 1 |