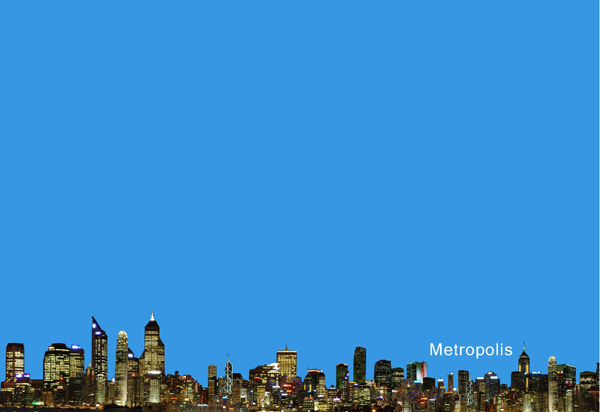 Marte Kiessling [Germany]
2011.01.27 - 2011.01.30
There is something special about going to a place of your dreams … certain images, that you might have in your head, imaginations, plans …but the best part is, if all those expectations are revoked, annihilated and renewed at the same time.
I collect images. Real or fake, dreamy or harsh, weird, sometimes surreal. But altogether, they form a special kind of never-never land, a place, which only exists in my head, which starts to form itself late at night, when the endless city finally sleeps.
"Metropolis" is a video-collage, a mix of moving images. Its a fictional creation.
Marte Kiessling is an installation artist who works with video and audio, objects and drawings. For more information, see: www.martemarte.de

| | |
| --- | --- |
| Date | 2011.01.27 - 2011.01.30 |
| Time | 12:00‐19:00 |
| Place | studio1 open 12::00-19:00 (月・火休み 最終日は、17:00まで) |
| Website | http://www.martemarte.de |
Events
Opening Party held together with Kanai Manabu 1.27 (Thu) 18:00 -