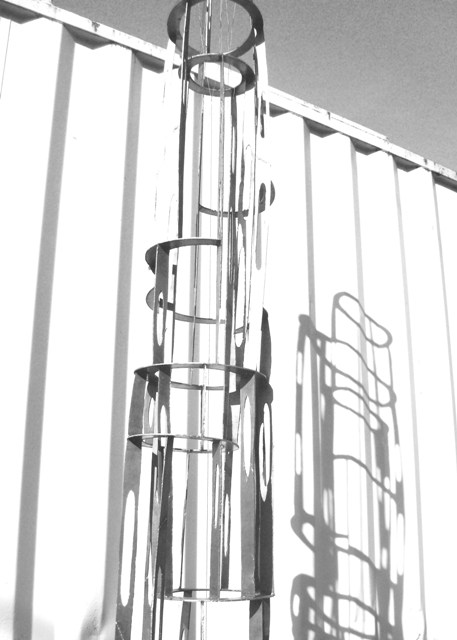 Tsutomu Ikegaya [Japan]
2013.01.17 - 2013.02.03
In working with heavy materials such as iron and lead, Tsutomu Ikegaya creates works that suggest somewhat delicate atmospheric changes in the air.
For the exhibition, he will present an installation work comprised with his new iron works, by having a backdrop of simple mortar floor and white walls which Youkobo Gallery offers.
This is also Ikegaya's first solo exhibition at Youkobo. Ikegaya has been showing his works in various gallery and public spaces since the 80s.

121122-TIkegaya-PressRelease.pdf
Events
Artist Floor Talk, 19 January (sat)
Opening Party, 19 January (sat)