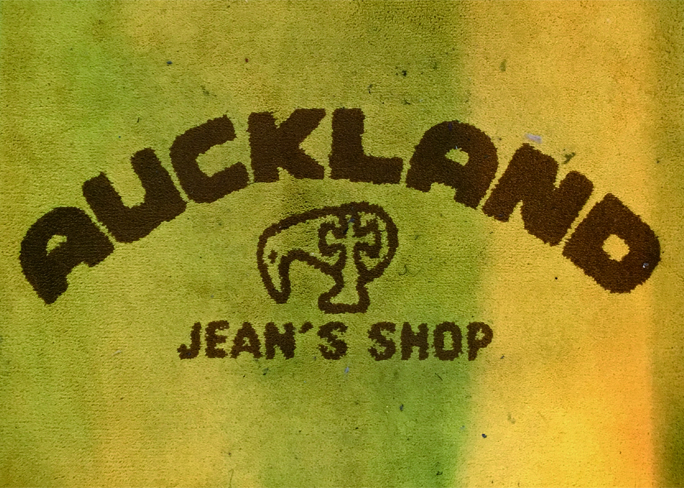 Eddie Clemens [New Zealand]
2015.12.11 - 2015.12.20
Eddie Clemens is an Auckland-based artist who works at the interface of digital media, sculpture, and performance. Clemens "unauthorised" interventions draw on the power of cinema as a communal cultural language but also work to destabilise it, rewriting a read-only surface. His recombinations start to unflatten the screen, teasing out the collapsed layers into distinctive strands: film as commercial enterprise, as cultural narrative, as collector's commodity.
Recent exhibitions include Total Internal Reflection, Gus Fisher Gallery, Auckland, 2012; Obstinate Object, City Gallery Wellington, (group) 2012; Wes Craven Marina, Gloria Knight, Auckland 2014; Collector's Edition Glitch (Viewing Bridge), Adam Art Gallery, Wellington, 2014; A World Undone, Auckland Art Gallery (group) 2015 and Screen Used, GLOVEBOX, Auckland (solo) 2015
Clemens will be researching for an upcoming exhibition titled Clone Cities (at Te Tuhi Art Gallery, Auckland, New Zealand), for which he plans to visit all four sister cities of his hometown Rotorua, New Zealand, one of which is Beppu, Japan. Clone Cities will be an immersive multimedia environment formed by large sculptural forms that visitors can walk through and engage with multi-channel videos and many other objects. The work builds on Clemens' extensive research into the international spread of American pop-culture and its far reaching affect on the vernaculars of other countries, and in particular the cultural affect upon the colonial context of New Zealand. Of particular interest to Eddie is the role of tourism and the surprising connections that the places share from Hollywood films to quizzical local tales. Clone Cities explores how Hollywood films, the phenomenon of 'sister cities' and the mechanisms of the tourism industry feed off each other to create cloned cultural representations.
Exactly one week into his 3 month residency at Youkobo Clemens fortuitously discovered in a narrow covered lane whilst looking for a recommended yakitori bar near his local train station (Nishi-Ogikubo) a large suspended pink elephant, accompanied by an illuminated Kiwi motif with the word AUCKLAND above it. Clemens' exhibition for Youkoko Art Space titled Auckland Jean's Shop unboxes and reinterprets this unexpected and rare sight.
*This residency is supported by Asia New Zealand Foundation.
Youkobo_Catalog_2015_10_Eddie_Clemens.pdf
Events
OPENING RECEPTION :12.13.2015(SUN) 18:00-20:00