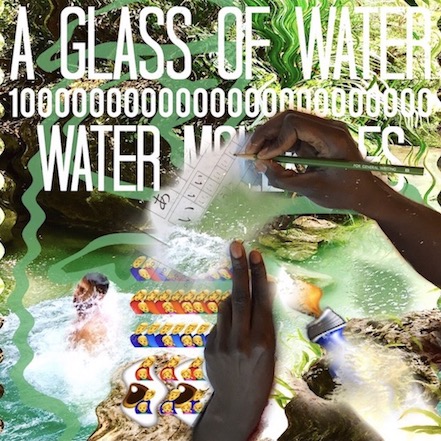 Dan Isomura [Japan ]
2017.06.07 - 2017.06.11
This event is part of the London/Tokyo Y-AIR Exchange Program, in which participating artists will stay and work in Tokyo (Youkobo Art Space) and London (Acme studios) over a three-month period.
Set against the rise of anti-foreignism that has drawn attention following Brexit and the presidential election of Donald Trump in 2016, Isomura has used his residence in Tokyo to consider the current state of Japan, a nation yet to develop its immigration policies, by focusing his research on refugees who are residing in Japan. The conceptual and productive process of the artist, which involves interviews with individuals seeking refugee status who are being housed at immigration centers in Tokyo where hunger strikes have occurred in recent weeks, and the gaining of knowledge through exchanges with refugees from Afghanistan, volunteers teaching Japanese to refugees and other such refugee supporters, will be presented in an open studio.

Having the personal experience of making the crossing from Japan to Australia alone for unavoidable reasons as a Junior High School student, it is through such experiences of being denied and accepted that Isomura approaches his research, attentive to the fact that his subjects are not statistics but real people.
Events
Reception:9th June (fri) 18:00-21:00