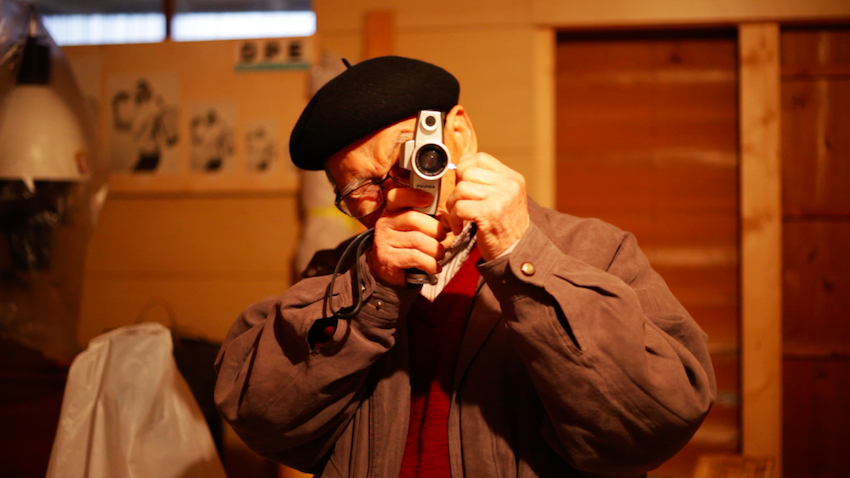 Mayumi Arai [Japan]
2017.07.19 - 2017.07.23
Through research into the home movie, I'm exploring the origins of documentary films and photos . Representing the form of my current practice and thinking method, home movies can be understood as informal 'everyday' documentary films recorded from the viewpoint of an individual who is involved in some very local collective (typically the family, but sometimes clubs, friends or other enthusiasts). My specific interest is in the ways in which home movie footage can show us what I consider to be a type of 'special habitual intentionality', but also moments of a switching of positions between object and subject where the person filming is intimately related to the people being filmed.
When thinking how to observe and record real people and situations, I suddenly realized that I had become a part of the world which I observed. (Or, had I been a part of it before filming? Or, is there no such thing as being on the outside? Is there really an individual 'self'? )
===
This program has been realized as part of the London/Tokyo Y-AIR Exchange Program 2017, a trial based on a collaboration between Youkobo Art Space, Tokyo University of the Arts, and the Associate Studio Program of Central Saint Martins College, London.
Events
Screening : 22 July, 14:00-16:00
Reception : 22 July, 18:00-21:00