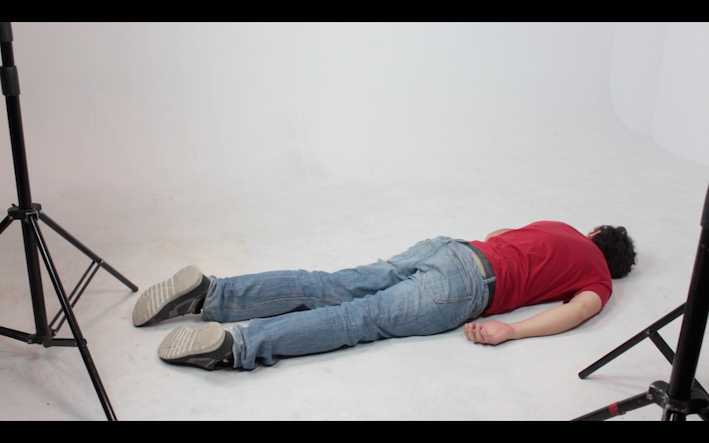 Maria Muriedas Diez [Basque・Spain]
2018.07.27 - 2018.07.30
Through partnership with the Cultural Department of Bizkaia Regional Government, Spain, Youkobo has initiated activities to host, together with Studio Kura (Fukuoka), one of the participants in Ertibil Bizkaia, a funding programme that aims to support emerging artists of the Basque Country, Spain.
One of the funding recipients in 2018, Maria Muriedas Diez, is undertaking a 3-month residency at Youkobo, the results of which will be presented in an exhibition at Youkobo in August.
In the first half of her residency, Diez pursued activities at Coume Lab, an alternative art space situated in a shopping arcade in Koenji (Tokyo) run by the Teiko Hinuma Laboratory (Field of Art Produce, Joshibi University of Art and Design). These activities were made possible through an agreement between Youkobo and the Teiko Hinuma Lab.
Diez' activities at Coume Lab, which include lectures and a collaborative project with students of Joshibi, will be presented as a "work in progress" in July. We cordially invite you to attend the exhibition, which will also feature an activity archive by participating students.