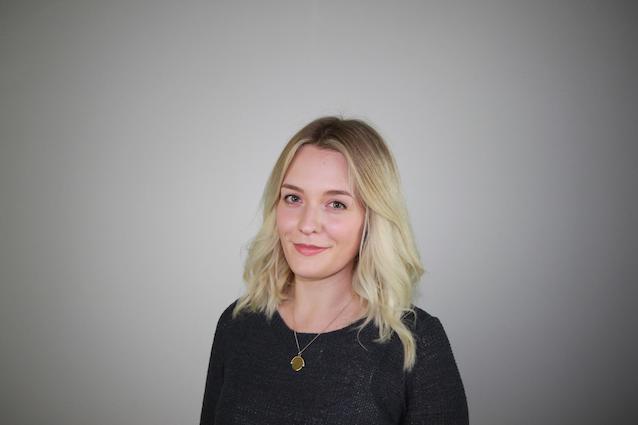 Esther Ellard [UK]
2018.08.26 - 2018.08.26
Esther is General Manager of Makerversity ー the UK's most iconic maker membership community and workspace headquartered in Somerset House, London. She joined Makerversity first as an Under 25 member to develop a creative business exploring vinyl cutting, materials, pattern and colour.
Esther is passionate about supporting the creative and tech entrepreneurial community at Makerversity. She has launched 'Makerversity Working Lunch' a series of talks to support members, and manages the Under 25 programme as well as curating the membership.
She continues to support creative practitioners, lecturing at University of the Arts London, plus running hands-on making workshops for the public.