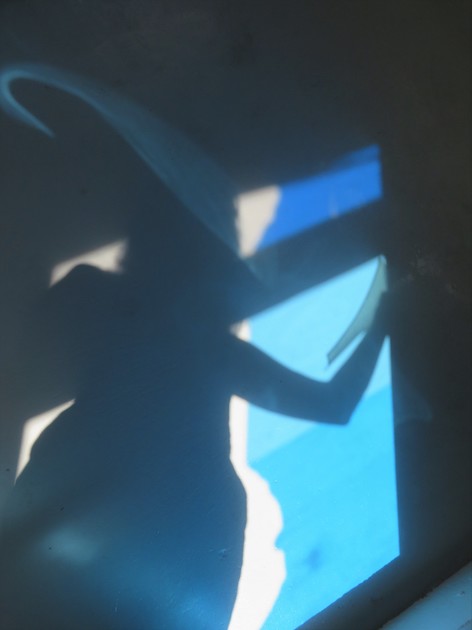 Julia Santoli [USA]
2019.05.24 - 2019.05.26
*Please check the 3-day schedule.
Performance occurs May 25, 15:00-16:00, reception 16:00-17:00.
In a culmination of her residence at Youkobo through Asia Cultural Council, Julia Santoli presents an installation of light, sound, and play. Shadow-form compositions shift with the tide of the day, creating a form of sunlit cinema through shadowed landscapes. A song emerges.
"We watch the scenes and tableaux of our history as if they were theatrical pieces performed time and time again. They are retold and re-membered. The ghost becomes the agent of social memory, reminding us of our previous lands, estates, epochs, languages, and continents. It is congealed history in spectral, semaphoric form." -- Martyn Hudson "Ghosts, Landscapes, and Social Memory" 2017, Rutledge Press
Events
May 25 Performance 15:00-16:00, Reception 16:00-17:00