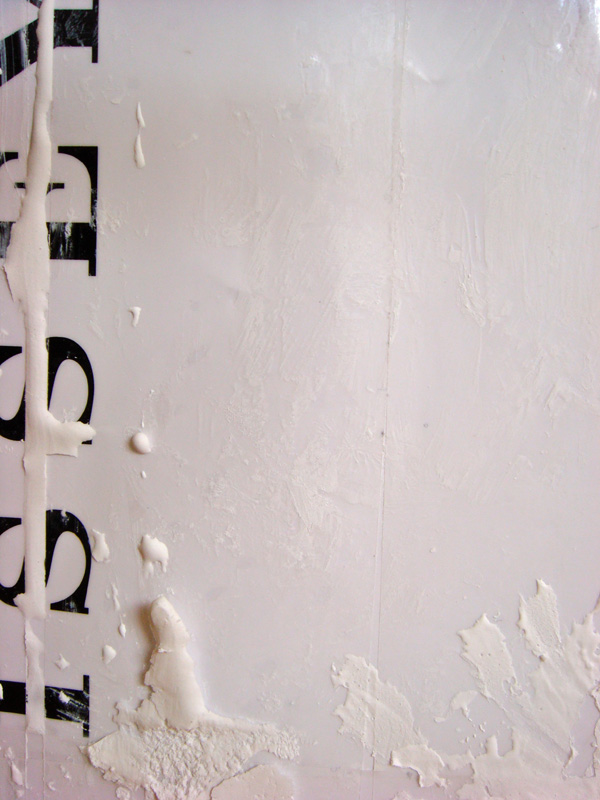 Elizabeth Presa [Australia]
2013.04.25 - 2013.04.27
The beehive could be considered a lens through which to understand modern utopian systems of labour, design and dwelling for human beings in large cities. My project inverts this debt and makes architectural structures to provide small utopias for bees.
My visit to the Ginpachi rooftop Beehives in Ginza, Tokyo has prompted this first series of beehives. The small, dark Japanese bee (Apis cerana japonica), is also hived here along with the more common European honey bees (Apis mellifera). From the high rooftops of office buildings the Ginza bees fly daily to the Imperial Palace to collect their pollen.
My precarious beehives are moulded in plaster and gauze from a single Issey Miyake paper bag. I use the prototype of the fold or pleat to question the precarity of existence that characterizes contemporary forms of social and environmental life.

Youkobo_Catalog_2013_04_Elizabeth_Presa.pdf
Events
Opening party & Talk: 4/27 (sat) 6 to 8pm