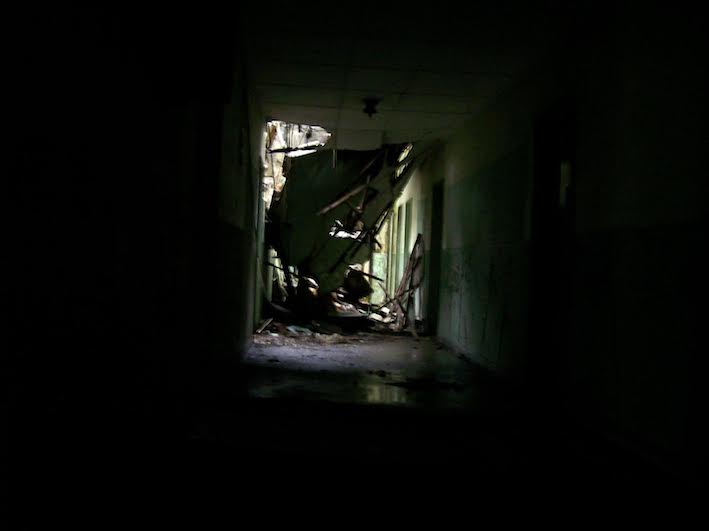 David Franklin [Irish/living in Barcelona ]
2018.01.24 - 2018.01.28
David Franklin will present works in progress and new experiments resulting from his two-month residency at Youkobo Art Space, where he has been conducting research for the first stage of a new long-term project.
Youkobo_Catalog_2018_01_David Franklin.pdf
Events
Youkobo Returnee Program:Talk Event with David Franklin Date/time: January 27, 18:00-20:00 Free admission. Reservation required (max. 25 persons). Please send an e-mail to info@youkobo.co.jp, including your name. In this talk event, which will serve to conclude the first leg of the Youkobo Returnee Residence Program, returnee artist David Franklin will be invited to talk with the audience about his latest research conducted at Youkobo through December and January, in relation to his experiences during his first residency at Youkobo in 2009. Following his presentation a discussion will be held to discuss, among other things, the significance of residencies for users and hosts, the changing needs of artists and recent trends seen in new residency models, in addition to David's experiences of participating in residency programs, including his ongoing research residency at the National Art Museum of Catalonia, in Barcelona.