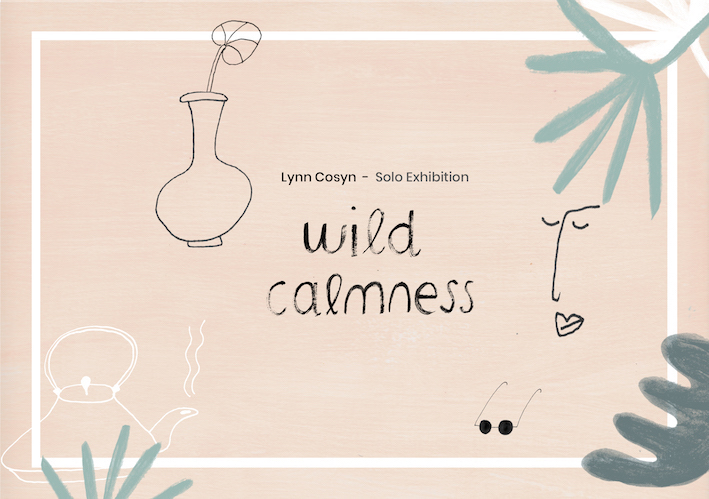 Lynn Cosyn [Luxembourg ]
2018.06.16 - 2018.06.24
Lynn Cosyn is an artist from Luxembourg and has reached popularity with her uniquely quirky hand drawn illustrations full of whimsical feel and peculiar characters.
She studied architecture and worked in an office after her graduation. Realizing that she was not able to express her artistic side enough in this environment she switched professions and worked since 2016 as a self-taught illustrator.
During her stay at Youkobo Art Space, she will document everything she sees and experiences. By drawing themes that are eventually new to her, she wishes to achieve a deeper understanding of the local life and culture.
*Supported by the Embassy of Grand Duchy of Luxembourg

Youkobo_Catalog_2018_6_Lynn_Cosyn.pdf
Events
Reception:16 June 18:00-20:00