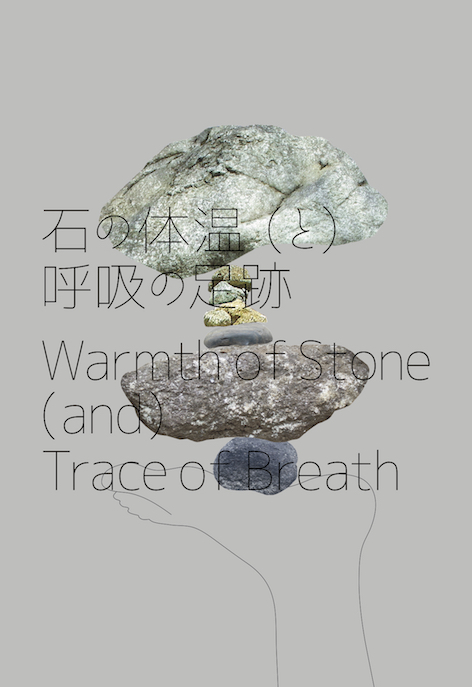 Ayako Sakuragi, Koji Kato [Japan]
2019.03.20 - 2019.03.24
Humans today interfere in the natural environment at historically unprecedented levels: There is no longer a way for us to distinguish between the "artificial" and "natural." Is it an exaggeration to say that Japan, constantly threatened with natural disaster, is facing nature's revenge? Even if this isn't the case, it's clear that the co-existence of humans and nature will only continue to be a crucial issue in the future.
Perhaps it's appropriate to think about this vast theme based on the scenery that stretches out in front of our eyes. Enter Koji Kato, an artist who explores his relationship to society and hidden structures of power, primarily through video artworks, and Ayako Sakuragi, an artist who originally studied fashion before beginning to create works that question life and death and everyday beauty following the 2011 Tōhoku earthquake and tsunami. Despite their different interests, both artists featured in this exhibition, through their pursuing the theme of the meaning of "humans" and "nature" today, intersect in all sorts of unexpected and provocative ways.(Translated by Jeremy Woolsey)

Global Art Practice (GAP) in the Tokyo University of the Arts is a graduate program, dedicated to fostering future leading artists with a global focus on social practice in contemporary art.
We are proud to present a two- person exhibition at Youkobo Art Space organized by students who excelled in the inaugural year of this program.
Events
3/22 17:00- Talk, 18:00- Reception